Podcast: Play in new window | Download | Embed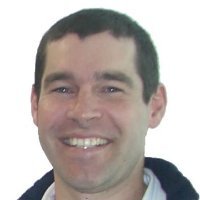 Adrian Feasey has worked as a solar consultant and is establishing himself now as a home performance consultant. New Zealand definitely needs more home performance consultants to help improve the standard of our houses. And raising the standard of his own home is one of Adrian's current projects.
A Weatherboard Villa in Birkdale
Adrian and his family recently moved in to a 1960s, 4 bedroom weatherboard villa in Birkdale on Auckland's North Shore. Like most New Zealand houses built before 1978, it has no insulation (20 mm of 'fluff' in the ceiling doesn't count).  At some point, aluminium framed, single glazed windows have been installed. There is a heat pump in the lounge (but it must have to work pretty hard in winter given the lack on insulation) and water is heated by an ageing gas hot water cylinder.
All in all, a pretty typical scenario for a lot of New Zealanders.
The real estate photos look quite nice. But we know that the house is likely to be either cold and damp, or expensive to keep warm. Possibly both.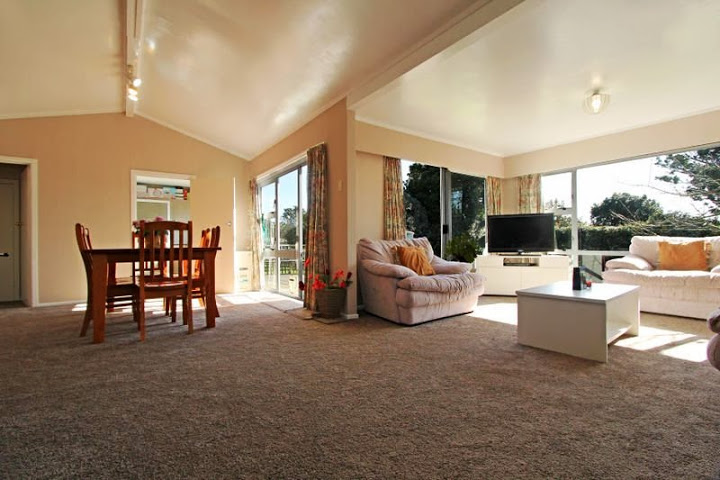 Cost Effective Renovation
Also typical of a lot of families, Adrian doesn't have a limitless budget to make this characteristic villa, into the ultimate dream home. So his plan has to be one of priorities. He'll be focussing on what will achieve the best return for his renovation dollar.
Insulation, Insulation, Insulation
One of the first priorities in any case such as this should be insulation. Adrian plans to continue topping up the ceiling insulation wherever possible. Other areas, like under the floor and in the external walls are a little more challenging.
The next low hanging fruit will include some rainwater collection and gradually upgrading the lighting to fittings that can be insulated properly (at least CA rated, but ideally IC-F which can be completely covered). Then ultimately to LED lighting.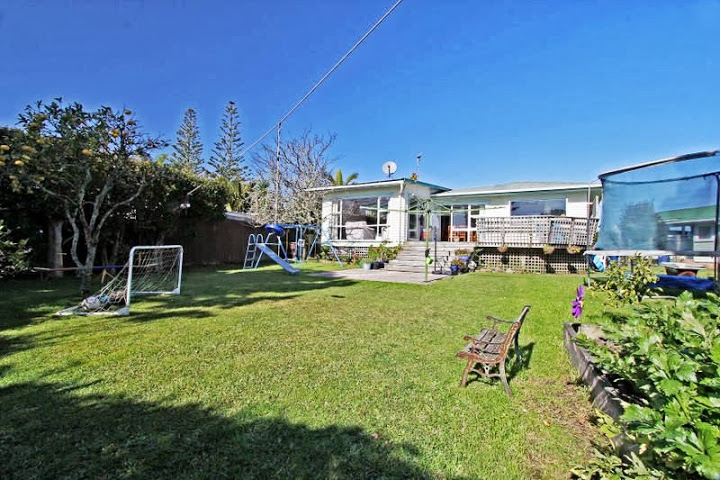 Sharing the Journey
I think it's great that Adrian's sharing the beginning of his journey. So often, we just get to see the finished product. But this house, as it is now, is typical of the challenges facing so many (probably about 1 million) New Zealand households.
You can check out Adrian project yourself as part of the eco house – "The Good Life Tour" coming up on April 6th as part of Ecofest. Check out the Kaipatiki Ecofest events page for all the activities or go to eventbrite to book your spot on this house tour.
Book Recommendation

Adrian's book recommendation is  The Transition Handbook: From Oil Dependency to Local Resilience