Podcast: Play in new window | Download | Embed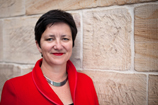 Sydney based firm, PIDCOCK – Architecture and Sustainability is focused on desirable, sustainable architecture. I love the tagline displayed proudly on their site – 'a life more sustainable'.
Caroline Pidcock
Director, Caroline Pidcock was heading for a career as an engineer but says she fell in love with architecture, almost by accident and has loved the journey ever since.
Sustainability – A Unique Selling Point
While looking for a unique selling point as part of business plan, Caroline was inspired by a copy of Robert and Brenda Vale's book, Green Architecture: Design for a Sustainable Future
. At the time comfort, rather than straight sustainability, was a bigger selling point, but PIDCOCK now attracts clients who want buildings that perform well for people and for the planet.

Green Architecture: Design for a Sustainable Future
What Does Sustainability Mean?
Orientation. This can be tricky with an existing house, but easier with a new build. Get creative with bringing in light from the roof.
Seal up properly. You can achieve amazing comfort by sealing up gaps, joints and junctions.
How do you live in your home? Can different areas be used differently throughout the year?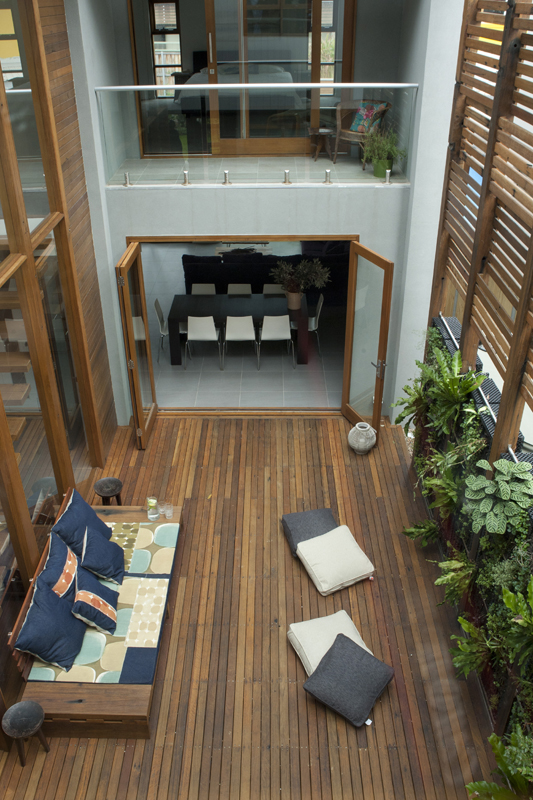 Can you get too airtight?
Houses in Australia and New Zealand are incredibly leaky. They've got gaps everywhere. You can achieve amazing comfort by sealing them up properly, but can you go too far?
Caroline makes a great point, that most houses can get a lot better before they're in any danger of getting too airtight, if that's even possible
One building owner thought sealing up the building so much was a bit silly. He rang up after to say how amazing the difference was.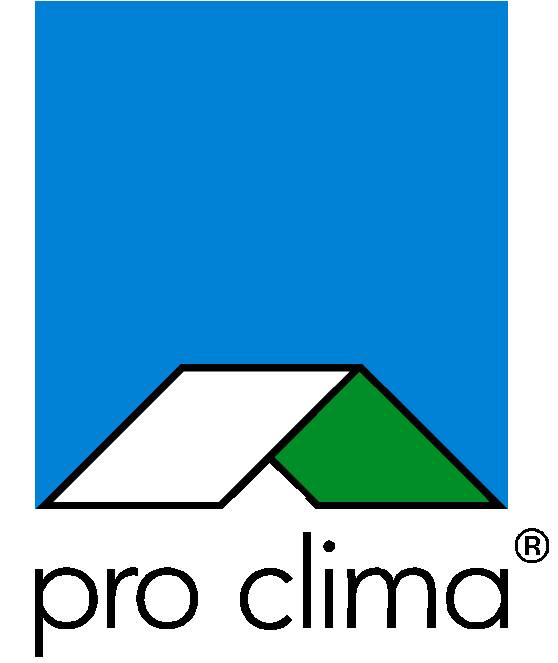 Living Building Challenge
The Living Building Challenge is about creating buildings that are positive, rather than just 'less bad'. Caroline admits that the economics of this can seem tricky at the outset. But as you can get a house where you'll never need to pay for power or water, and be in a healthy comfortable home in a beautiful setting, an initial investment upfront is well worth it.
The biggest challenges for creating truly 'Living Building' in the city:
How do you harvest and treat 100% of your own water, especially if you want a garden too?
Obtaining Red List free materials, especially where heritage rules specify the use of certain materials.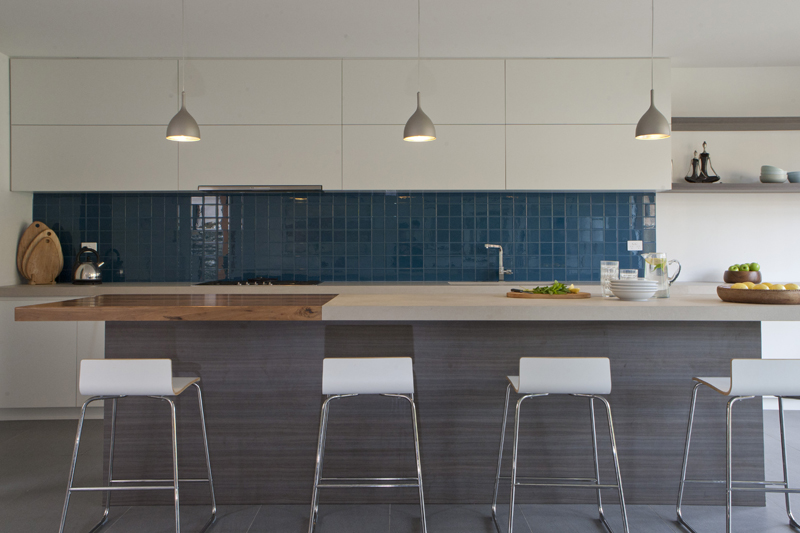 Financing Sustainable Design
If you're looking at spending a bit more upfront in order to reduce your living expenses in the long run, ask you bank. You might be surprised what they say.
PIDCOCK – Architecture and Sustainability