Podcast: Play in new window | Download | Embed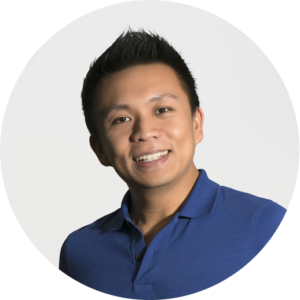 Imagine having a Fitbit for your home and being able to see, in real time, how it's performing. You could also be notified of any hazards like high levels of CO2 and VOCs as they occur – before you start to get a headache or start having respiratory problems.
I spoke with Dustin Jefferson Onghanseng, cofounder and CEO of uHoo, an exciting new product that could be the Fitbit for your home.
Asthma and Respiratory Illness
The statistics for asthma and respiratory illness around the world are scary. In the US, 7 million children and 18 million adults suffer from some form of respiratory illness. In Singapore 15% of adults have asthma and 40% have rhinitis, or hay fever. In Australia 10% of the population is reported to be suffering from asthma and here in New Zealand, asthma is the leading cause of child hospitalisation.
Know you Air
A big problem currently is that our houses are dumb. They're like cars without a dashboard. Most of us don't even know what the internal temperature is, let alone humidity and pollutants. uHoo aims to change that with high quality sensors coupled with cloud and app-based technology.
Air Pollutants
Pollutants in your home can include:
Dust
Pet dander
Chemicals from cleaning products
Volatile organic compounds
Carbon dioxide
Carbon monoxide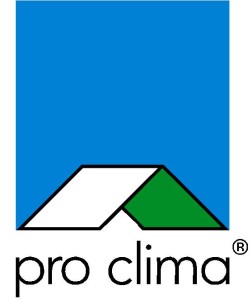 With uHoo you'll be able to measure:
Temperature
Humidity
Dust (PM2.5)
VOCs
Carbon dioxide
Carbon monoxide
Ozone
Air pressure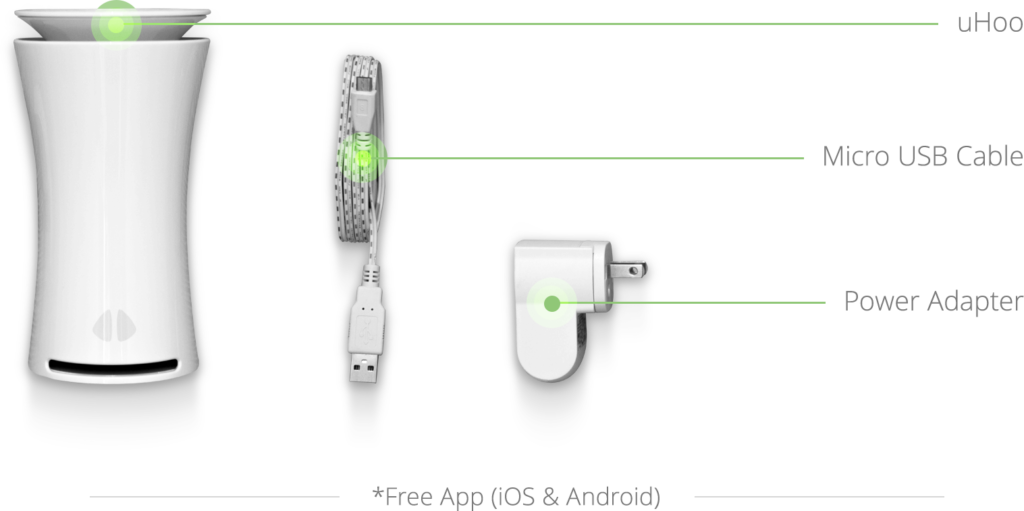 Get a Fitbit for your home
You can support uHoo and secure yourself up to 40% off by going to their Indiegogo campaign page, or by hitting the pre-order button on the uHoo website.
I've already pre-ordered mine!