Podcast: Play in new window | Download | Embed
Want to create a passive solar, healthy, energy and water efficient home with your existing house? Get access to Johann for a three part workshop at a ridiculously low price! Spots are limited so register now!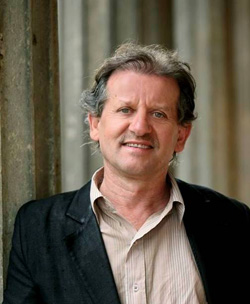 Dr Johann Bernhardt originally came to New Zealand, expecting to stay for a year. That was about 30 years ago. In that time, Johann has made his mark on the sustainable architecture landscape, producing an impressive portfolio of energy efficient homes, running the Auckland office of the Building Biology and Ecology Institute (BEE), lecturing sustainable design at the University of Auckland and producing the book 'A Deeper Shade of Green: Sustainable Urban Development Building and Architecture in New Zealand'.
Johann helps his clients go from 'light green' to a deeper shade of green, through what he describes as a gentle approach or explaining some of the health and economic benefits of building quality rather than quantity. Better, not bigger.
The Frenzy of Buying and Selling
In our conversation, Johann admits that encouraging a little extra investment upfront is very challenging in a real estate market dominated by lack of affordability and high capital gains. Why would anyone invest in quality when the only reason for buying, is to flick the house at a profit in 12 months time?
But if that's your purpose, this isn't the place for you.
Fortunately there are enough people out there who want to make a better place to live. That's who I'm speaking to with this podcast, and they're the people that Johann has been serving for the last 30 years.

Insulation Insulation Insulation
Borrowing from real estate's own catch cry, Johann's advice for creating a better place to live is 'Insulation, insulation, insulation'.
Passive Solar Design
Johann's core design philosophy is one of passive solar design, which requires:
North facing glazing
Thermal mass, strategically placed
Insulation (… insulation, insulation!)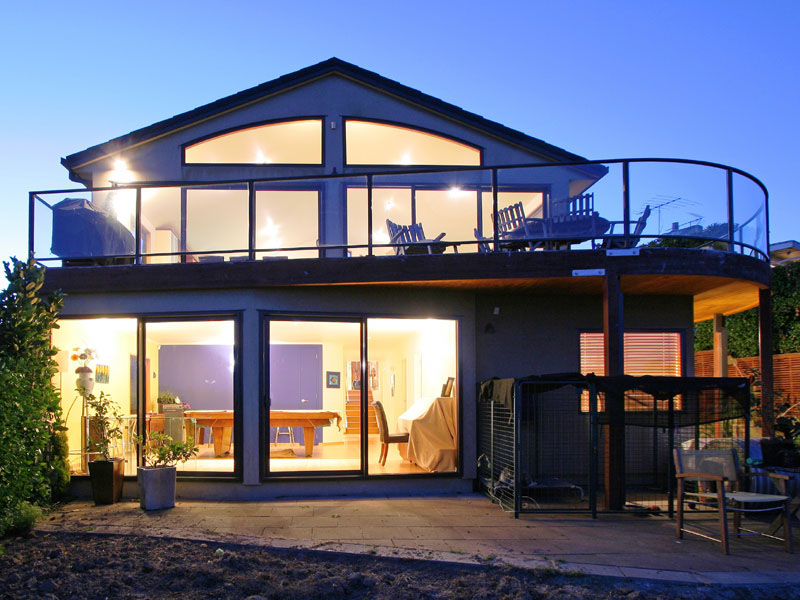 A Deeper Shade of Green Renovation
Creating a deep green house is all well and good when you're starting from scratch, but what about adapting what you have?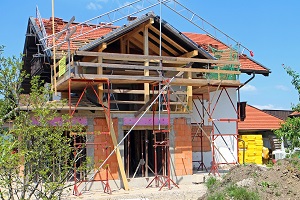 This is the topic of Johann's three part seminar and workshop being run by the Kaipatiki Project in Auckland. If you can't make the available dates in August and October, then:
Buy a copy of A Deeper Shade of Green
Visit Bernhardt Architecture and see if you can work with Johann directly
Email Johann to find out where else he is speaking