Podcast: Play in new window | Download | Embed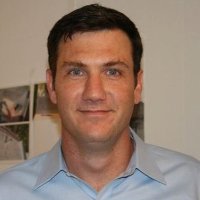 So, you've decided you'd like a really good home. One that's comfortable, healthy and energy efficient. That's great, but unfortunately it's not (yet) standard practice. Hopefully you can find a good designer to help (try this list if you like). But you'll also need some good, non-standard products. This week I spoke with Ken Levenson about how 475 can help you achieve a high performance home.
Obsessed with Climate Change
Ken reminded me of why I do what I do. My interest in creating better places to live stems from wanting to help improve the natural environment. As many in the building industry have recognised before me, I now understand that people are more likely to look after their own environment (i.e. their home) first and then think about the rest of the planet.
The opportunity we have whenever we build or renovate is to look after both ourselves and the planet at the same time.
Ken admits to becoming obsessed with climate change when working as an architect. He came across Passive House as a solution to energy efficiency.
What is 475?
475 is short for 4.75 kBtu/ft²yr (kilo British Thermal Units per square foot), which is the Passive House standard for energy use. As someone from the metric half of the planet, I have no idea what this means!
Fortunately, Ken was able to translate for me:
4.75 kBtu/ft².yr = 15 kWhr/m².yr
Hence 475 High Performance Building Supply was born.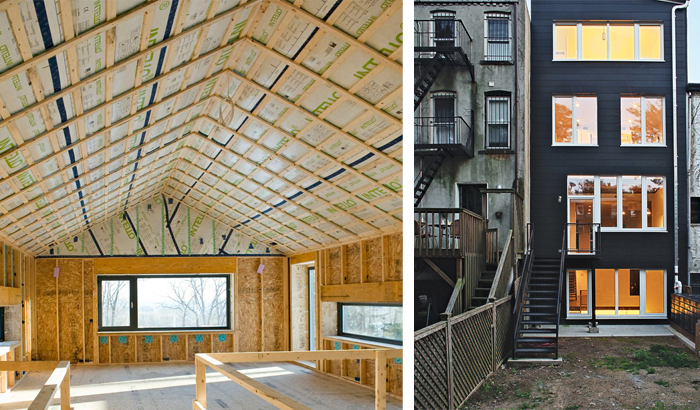 How can 475 help you create a sustainable house?
Soon after discovering Passive House, Ken realised that it was hard to find the right products for the job. He also realised that others might be facing a similar procurement challenge, hence 475 was created to make high quality insulation, airtightness and ventilation products easily available.
Selling Sustainability
Saving the planet is not everyone's motivation for building a high performance home. Mostly people are motivated by:
Comfort
Health
Saving money on energy and running costs
Indoor air quality
Fortunately, building to Passive House standards will help achieve all of these, so there's something in it for everyone!
How to Create a Hight Performance Home
Ken's tips for a high performance home:
Thermal mass and orientation
Continuity of the insulation and airtightness layers
Integrating windows (and other holes) into the design
(This bears a strong resemblance to Map, Wrap and Gaps)
Find out More
475 have loads of great resources including an informative blog, a free ebook, loads of CAD details and much more. You can also connect with them on: