Podcast: Play in new window | Download | Embed
A roof window might be an okay hole to have in your roof.
Marc Van de Loo is a Sales Manager at VELUX New Zealand. I chatted with Marc about why you'd ever want a hole in your roof. We also discussed how a roof window can improve comfort without impacting energy efficiency.
Windows are Holes
Windows are thermal holes in your wall. Even double glazed windows have a fraction of the insulating property of a standard wall. A standard timber-framed wall with 90 mm of insulation will have an R-Value of about 2.0. A double-glazed aluminium framed window will have an R-Value of 0.26. The wall is 7.7 times better than the window at keeping warmth in.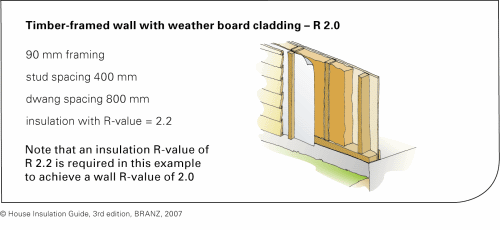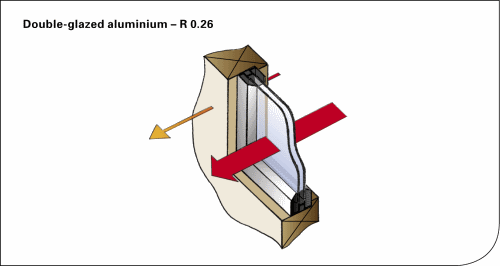 The contrast is even greater for a roof window. The R-value of a typical roof is 3.3, which is a massive 12.7 times greater than that of a standard double-glazed window. So why would you ever want to have a window in your roof?
Ventilation and Light
Roof windows provide ventilation and light. Danish inventor Villum Kann Rasmussen was motivated to provide fresh air and light into otherwise dark, dusty roof spaces in order to make more usable living spaces in existing homes. Rasmussen's challenge was to provide a high quality skylight that didn't rust or leak. In 1941, he created VELUX; VEntilation + LUX (light).
Maintain Your Envelope
I've been cautious about recommending roof windows and skylights. Glazing can significantly impact the integrity of your thermal envelope.  Glass not only lets light in, it also lets a lot of heat out. Window joinery is a big weak point in any building and connecting the window to the wall (or roof) can be a big headache for designers and builders.
VELUX Roof Windows
VELUX roof windows and skylights have a few things going for them to make them a viable option.
They have very good thermal performance. The VELUX Roof Window has an R-value of 0.83, more than three times better than a standard double glazed window.
They seal very well, to help maintain an airtight envelope.
You can have passive ventilation while maintaining weathertightess.
They provide natural daylight to you living space.
Find out more about the VELUX story here.
Show homes are one of the best places to see the benefits of a roof window. Find one to visit near you.