Podcast: Play in new window | Download | Embed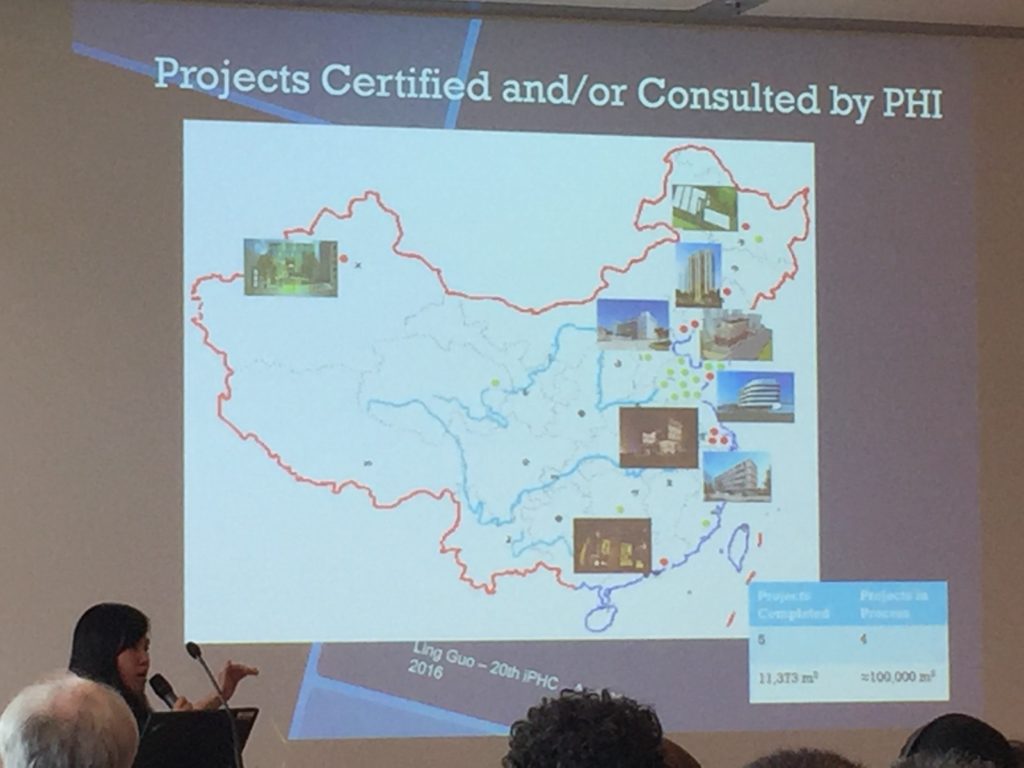 One of the most surprising aspects of the recent 20th International Passive House Conference in Darmstadt, was the Chinese presence. Elrond Burrell estimates that nearly 200 of the 1,000 delegates were from China. Why the sudden uptake of Passive House in Asia, and what does this mean for the rest of us?
Elrond Burrell
Elrond Burrell is a friend of the Home Style Green Podcast. He first appeared on the show back in episode 30 discussing whether Passive House is even relevant to New Zealand. He's a regular commenter and someone I often reach out to for clarification on the finer points of Passive House. For anyone interested in Passive House at any level, I highlight recommend subscribing to Elrond's excellent regular blog – Passive House in Plain English.
Passive House Conference
See the  for more details and follow up of the event. For a more local perspective, but sure to catch us at the 2017 South Pacific Conference in Christchurch.
How Designers can make Passive House Schools
Elrond's own presentation at the 20th International Passive House Conference was all about how he and the great team at Architype have successfully implemented Passive House into school projects. These projects are characterised by constrained budgets and started with skeptical clients. So how did Elrond achieve Passive House, and what were the results? It's all about focussing on outcomes. And the results, well, they speak from themselves.