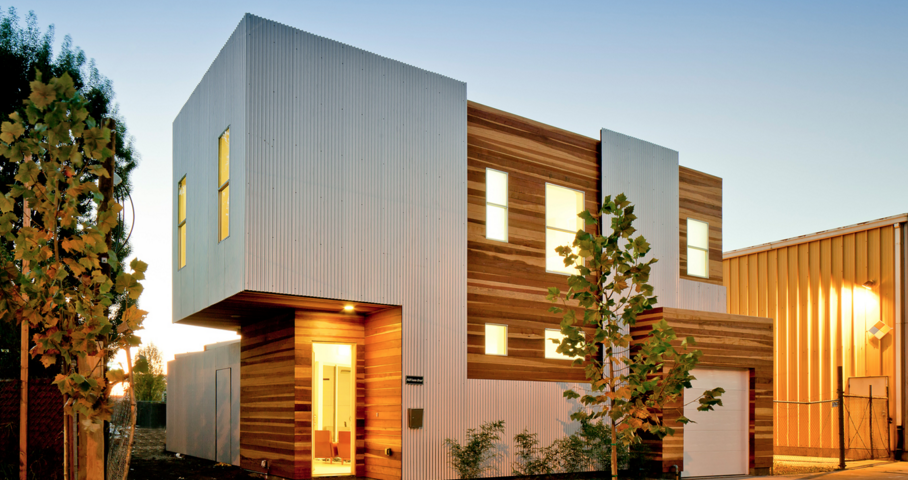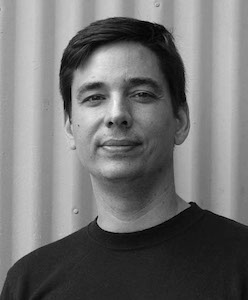 For Matthew Baran of Baran Studio Architecture, California, Adaptive architecture means much more than just designing for the local climate.
We create cities in places where maybe they're not supposed to be. This, combined with continued pressure on natural resources and climate change creates a need for adaptive architecture.
Matthew Baran
Matthew  was drawn to architecture through art and creativity. He now finds a certain euphoria in the whole creative process from inspiring sketches through to finished buildings.
He has taught at UC Berkeley where he also completed a master's thesis on adaptable robotic architecture. In 2006, his work on architectural robots for adaptive design won him an American Institute of Architects award.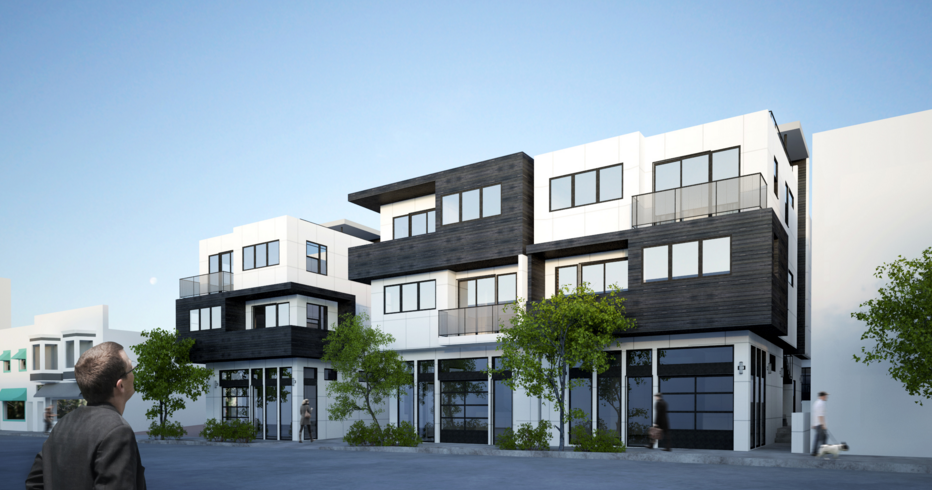 Baran Studio Architecture
Matthew started his practice in 2009 during the challenge of a recession, but has successfully grown to a team of around 10 staff across two locations in California.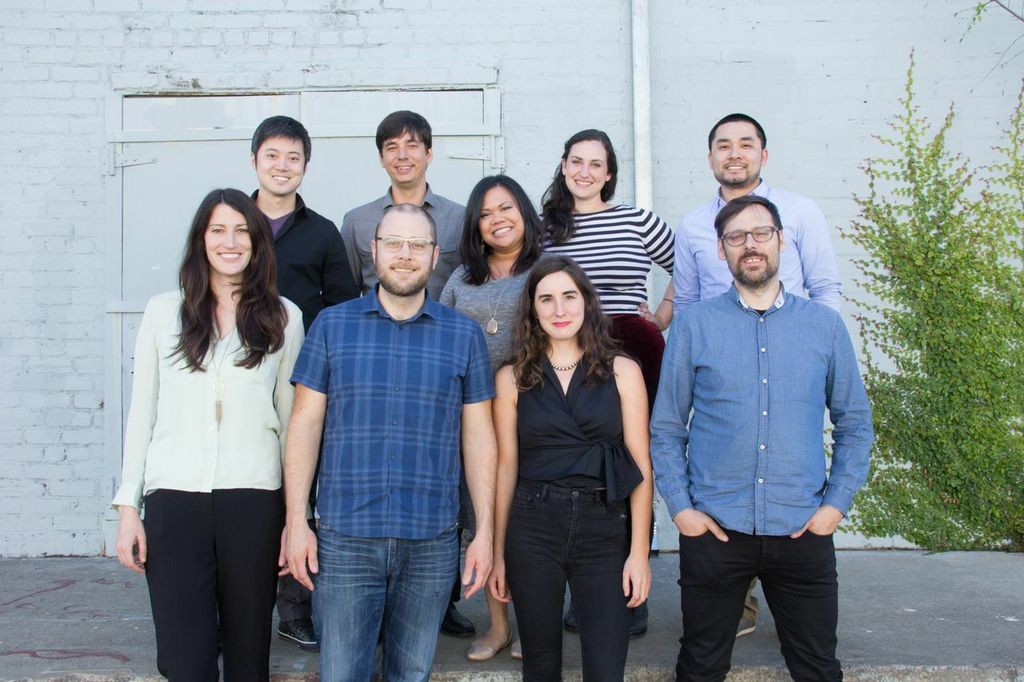 Adaptive Architecture
Matthew's robotic, rotating building concept is an example of innovation looking at seasonal adaptability. Could a building become a robot?
While we're not likely to see houses that rotate on various axes any time soon, Matthew believes we can learn from this concept to inform more responsive design for any location. Rather than treating certain aspects as undesirable, how can industrial or other urban vistas be 'unconventionally beautiful'.
Extended Site Analysis
Matthew believes in extended site analysis. There's nothing like going and standing on a prospective site to hear the sounds, smell the smells and experience the traffic flows around the area. It's hard to get this just from looking at orientation and elevation on map.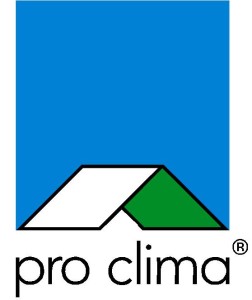 Automattic Adaptive Design
Among Baran Studio's clients are one of the internet's powerhouses and creator of WordPress – Automattic. The interesting design challenge for this retrofitted headquarter building was catering for a regular onsite team of around 15 – 20 people but once a month swelling to 100 and once a year up to 1,000. Is this is likely trend for other offices?