Podcast: Play in new window | Download | Embed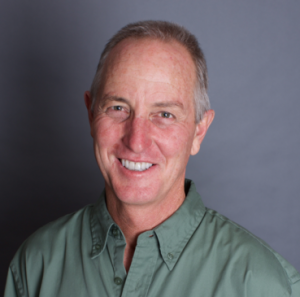 I love Rich Williams' enthusiasm for what he does. Even if you don't live in the temperate climate of San Diego, you can learn a lot about the relevance of concepts like Passive House for a better performing home.
Alliance Green Builders are dedicated to 'building tomorrow's homes for today'. As well as being Passive House designers, they also offer LEED, GreenPoint and Zero Energy Ready homes.
Green Building
Rich originally got into green building while working on a project in Costa Rica and had a misadventure dealing with greywater (apparently it's important to use greywater within 24 hours.)
When he returned to work in construction in the US, Rich realised he was part of the problem instead of being part of the solution.
After starting to implement better construction waste management and energy efficiency in his building projects, Rich found himself ahead of the curve when the rigorous LEED rating tool came along to California.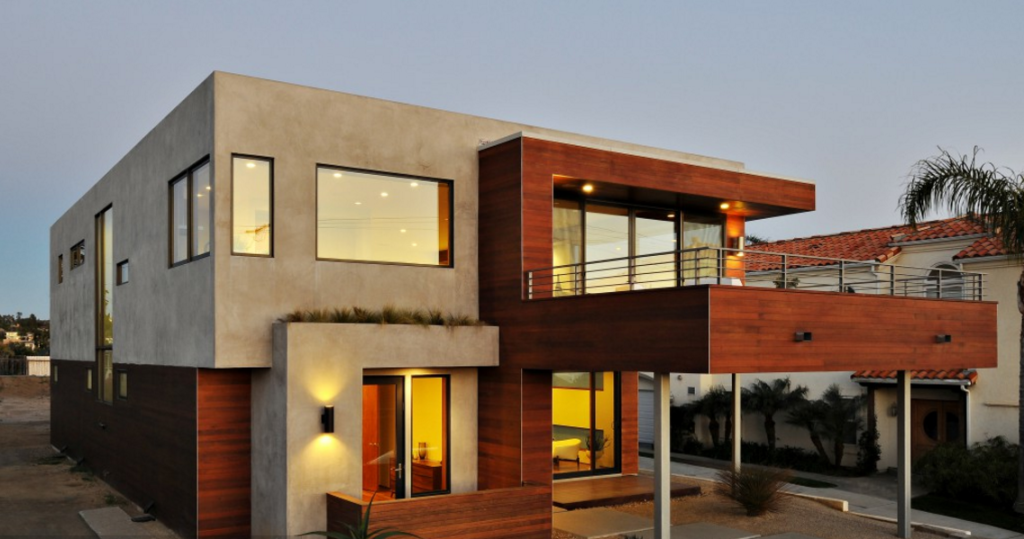 A Higher Level of Performance
Rich says that building green is really just about building to a higher level of quality. Once you understand building performance and building science and, there's not going back to the old way of building.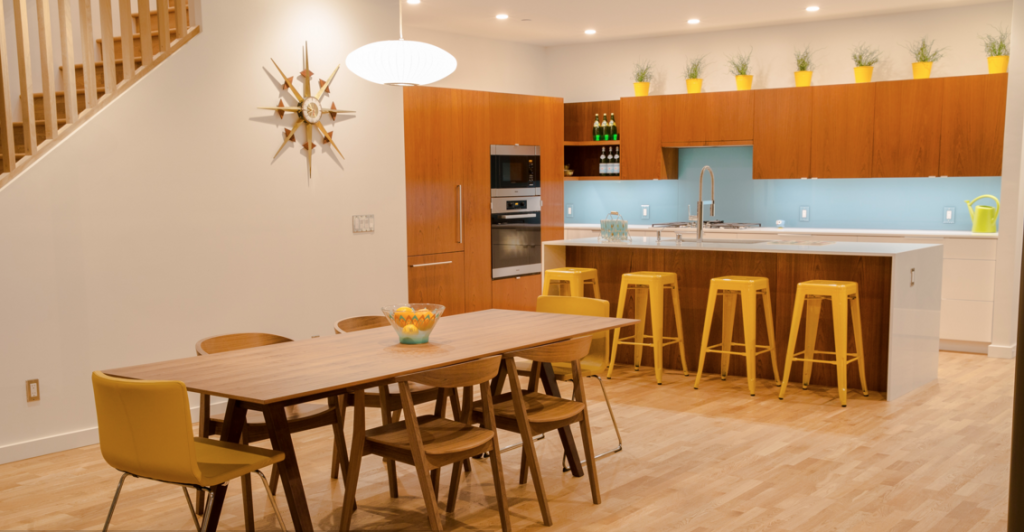 Passive House in a Temperate Climate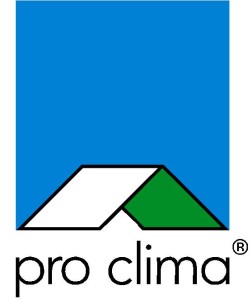 LEED was a launching pad for getting into Passive House.
In the mild, temperate climate of San Diego, many people tell Rich that the Passive House standard isn't all that relevant or that just by building a house there, it's going to be close to passive because the heating demand of any house is so low. Yet conventional houses are still built with huge air conditioning systems because a lot of them overheat.
Rich's ultimate aim is to build a home for less cost than conventional construction. This can be achieved with Passive House by reducing the size and cost of the heating ventilation and air conditioning (HVAC) system using the Passive House Planning Package (PHPP).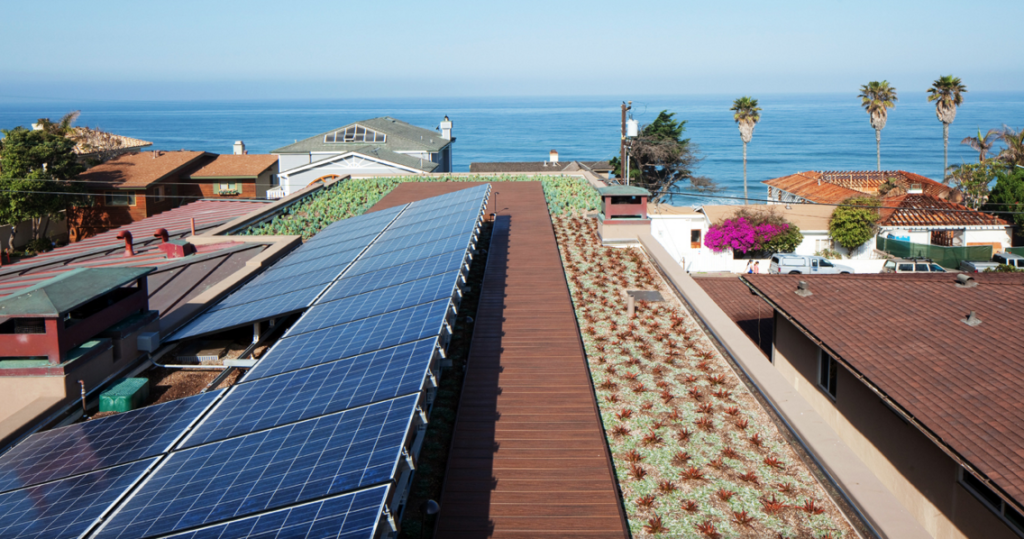 Achieving a Higher Performing Home
In a temperate climate, you don't have to go much beyond the code in order to achieve a high level of performance. For Alliance Green Builders, this means:
Good Insulation – making use of the 6 inch timber framing to increase the level of wall insulation
Tightening up the envelope – making the building airtight
Balanced ventilation – installing high quality, balanced heat recovery and ventilation

The hardest sell in all this is convincing people of the benefits of airtightness. Surely in a such a mild climate, you can just open the window, right?
As Rich explains, the best way to convince people, is to allow them to actually experience the 'feel' of a home with balanced ventilation. In this way, people realise that Passive House in a temperate climate, makes sense.
Alliance Green Builders
To find out more about Alliance Green Builders, check out their portfolio on their website. They're also active on Facebook and Instagram. Also be sure to check out their amazing 'Green for All' infographic.