Podcast: Play in new window | Download | Embed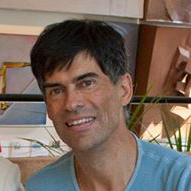 Eric Fisher is making green design less boring. Not that green design is necessarily boring in the fist place, but Eric believes in making buildings that are well suited to their location and are interesting for people.
To find out more about Eric and his Pittsburg practice check out some of the great images on his website.
More show notes about this episode will follow shortly.
(Right now it's very late at night in my part of the world!)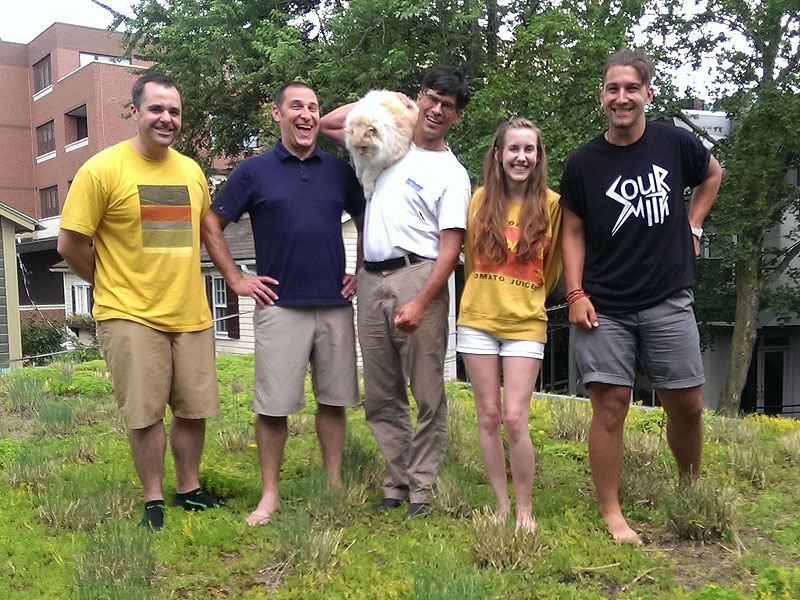 Fisher Architecture