Podcast: Play in new window | Download | Embed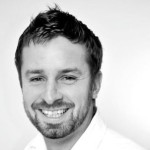 Why is slab edge insulation so important? Surely it's the roof we should all be worried about, right? Doesn't heat go up?
This is true, but the ground is cold. More importantly, the air right near the ground is really cold in winter. And this really cold air is right up close to one of the thermal weak spots of most houses.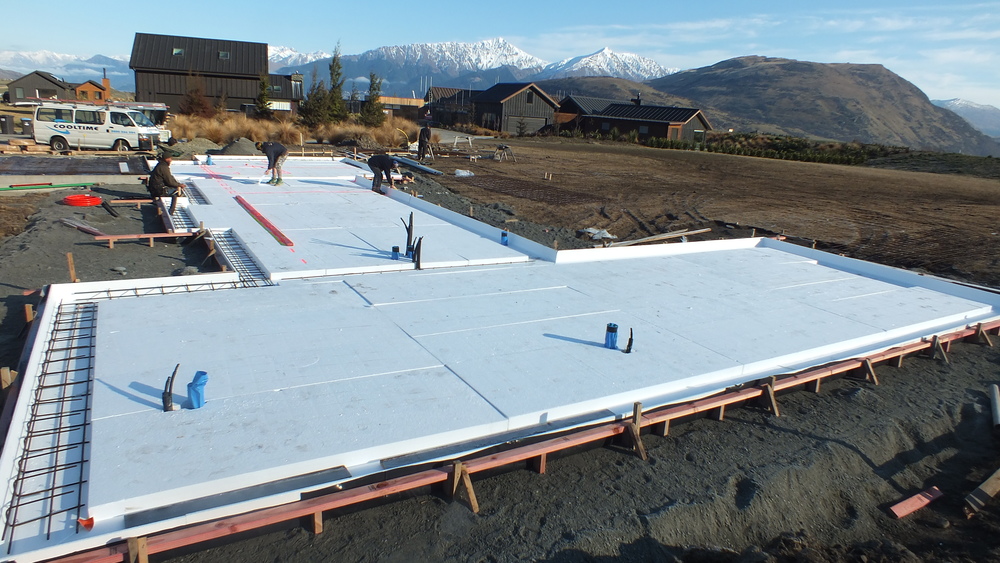 MAXRaft
MAXRaft first appeared on the Home Style Green podcast in episode 20, way back in February 2013. Since then the company has grown, along with the increasing demand for better homes. That growth has been in part due to the efforts of Henry Edney who came on board over a year ago in a sales and marketing role.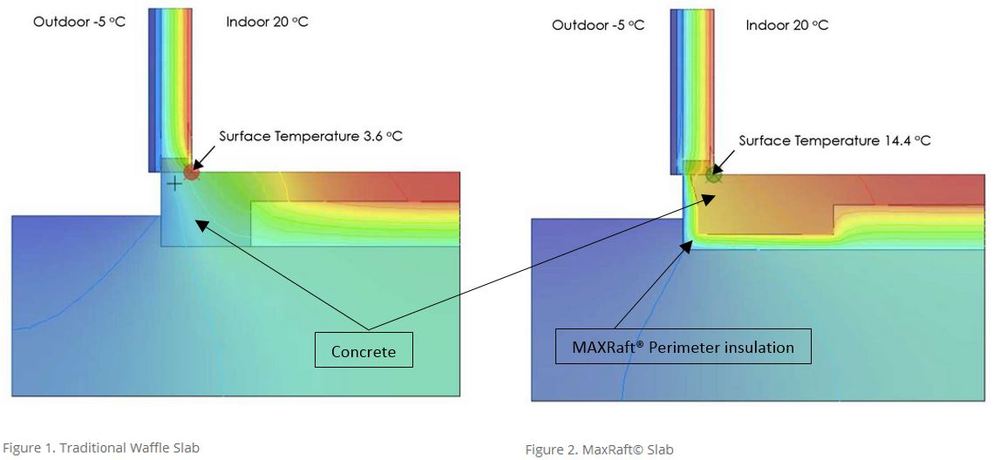 Improvements in Slab Edge Insulation
When I saw Henry again at the recent BuildNZ expo here in Auckland, he filled me in on a couple of exciting innovations they've been working on including an XPS option and a rigid board protective edge for their full slab insulation solution.
I'm very pleased to have MAXRaft back on the show to share this update.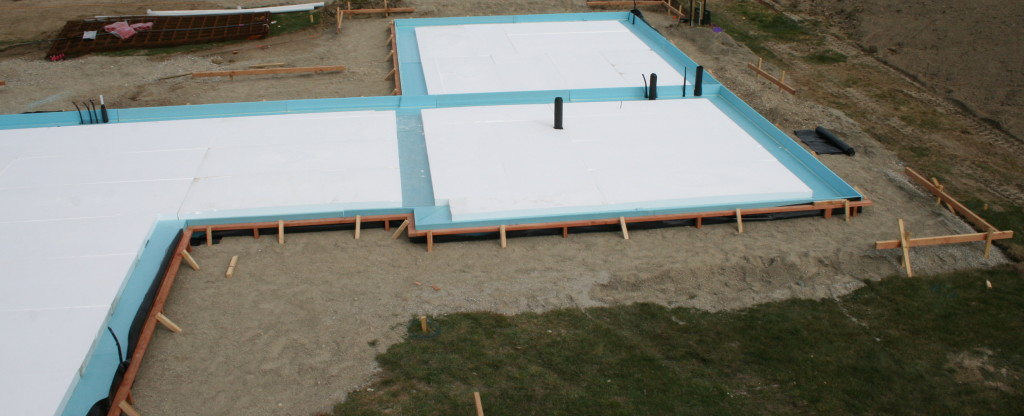 A Fully Insulated Slab
If you're at all interested in building a better place to live, you need to start with good foundations. There are other solutions out there, but MAXRaft offers the only complete system here in New Zealand that is fully insulated.
The resulting slab has an impressive R-value of up 4.5, about three times the standard. For an investment of only about 10% above the standard slab price, this is well worth the comfort and energy savings.
To find out more, check out the MAXRaft website, and let them know that I sent you!
Is This an Advertisement for MAXRaft?
Does this post, and this podcast sound like an advertisement for MAXRaft? Feel free to leave a comment below. I'm interested in your thoughts.
Yes, this is a sponsored post. Having sponsors for the show helps me to get the message out about ways to make homes better. But I wouldn't have just anyone on the show, only products that I believe in and know will do a good job. If you disagree with this strategy or have suggestions for other products you'd like me to look into, then please let me know.


Links