Podcast: Play in new window | Download | Embed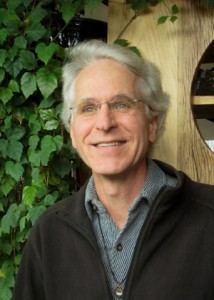 Ever noticed how people always seem to 'turn up' in the kitchen? Chris Larson definitely noticed this and has developed the concept of the sociable kitchen as a principle of his house design philosophy. He's also in to making passive solar homes beautiful, which I love.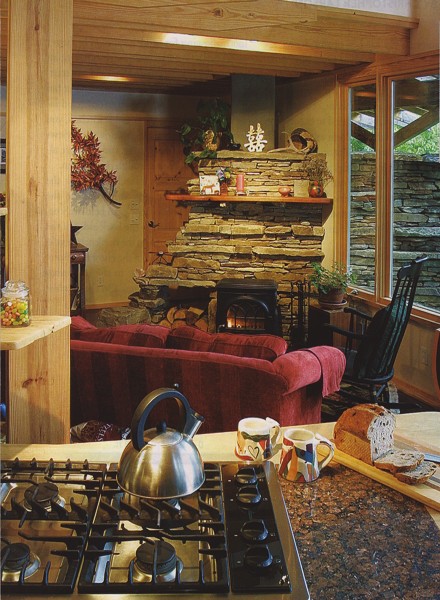 Check out Chris Larson Architecture.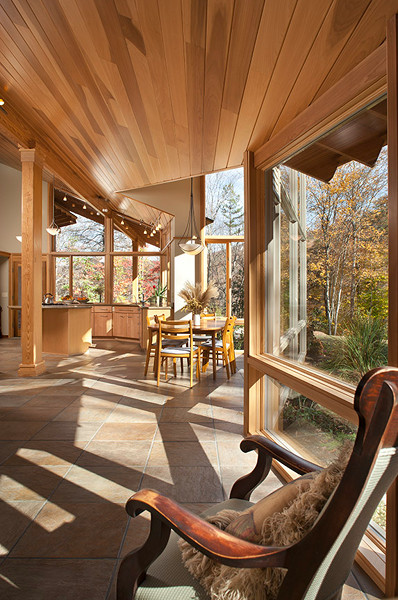 Thanks to Pro Clima for bring us this episode of Home Style Green.