Podcast: Play in new window | Download | Embed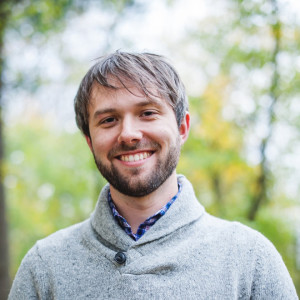 What's the link between durability and sustainability? Brett Little explains that there's no point in building a zero energy house, if it only lasts a few years.
The Green Home Institute is focussed on empowering people to make healthier and more sustainable places to live. Working closely alongside the the USGBC, the Green Home Institute offers services to help with LEED for Homes Certification and other third party verification provides to help prospective home owners meet their sustainability goals.
Why 'Not for Profit'?
Before joining the Green Home Institute, Brett Little studied Sustainable Business and I was interested in his view on the business of sustainability. Is it possible to make a profit in a business offering sustainability services? Brett thinks it is.
But in the case of the Institute, all profits are re-invested back into the organisation. This, they feel, is their best way of ensuring an independent service.
Biggest Problems that Make Houses Not Sustainable
I asked Brett what he thought the mistakes people make to lead to houses not being sustainable. He makes a very important and often over-looked connection between durability and sustainability.
Durability – particularly good design to keep water out. This means having good flashings, gutters and foundations sloping in the right direction (away from the house).
Health – proper ventilation, especially extraction in wet areas and reducing VOCs (volatile organic compounds) and particulates in the home.
Energy Efficiency – go above the code, and use a third party assessor or rater to check the quality of the installation. In particular look for compression and gaps in the insulation.
To find an assessor or rater, try: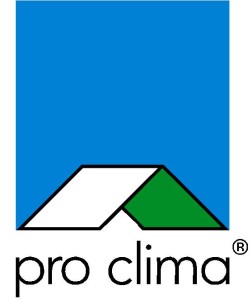 How to Create a Durable and Sustainable House
Find a tool. Even if you don't intend to certify, using the framework of a tool (such as LEED for Homes, Energy Star, Homestar etc.) will provide guidance on what's going to produce a sustainable outcome
Get a team. Get your designer, contractor and sub-contractors together to make sure everyone understands your objectives and each others' role.
Solar design. Use proper solar orientation and shading for good passive design, and think about the orientation of your roof for future solar panels
Waste management. Have a plan.
Energy modelling. Get an idea of what your power bills will be, before before you even start building.

HERS Index: What is the HERS Index?
Passive House: Passive House Planning Package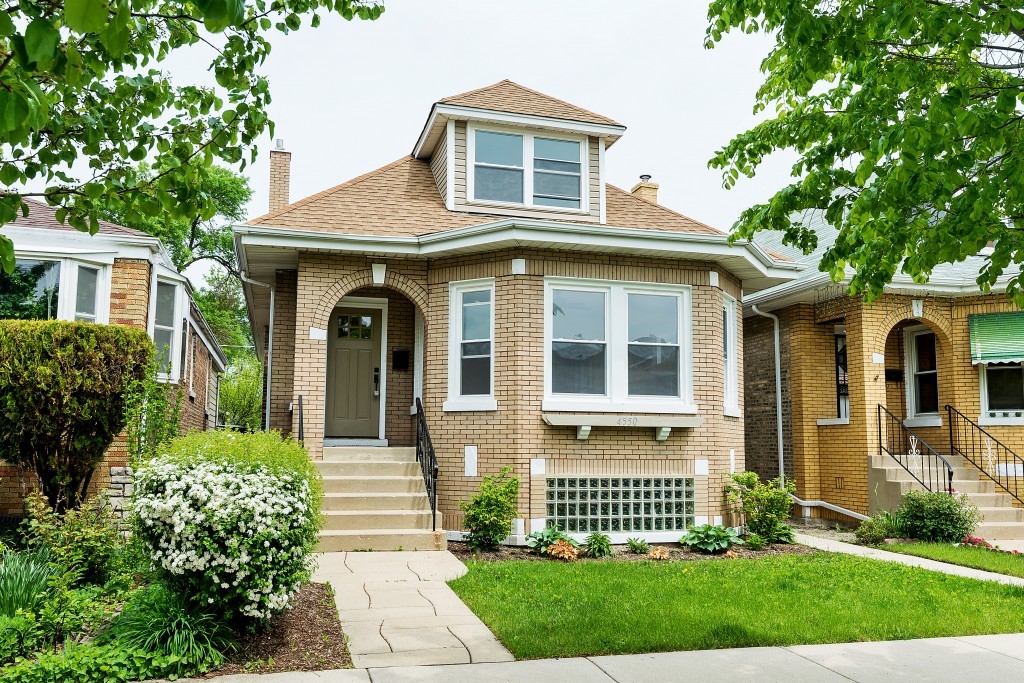 Living Future Challenge
Not satisfied with just being 'sustainable' check out the Living Building Challenge. Brett made reference to this inspiring remodel of a 112 year old net zero Villa, targeting net zero water and waste…
Get in Touch with the Green Home Institute
To find out more, or contact Brett and the team, go to: