Podcast: Play in new window | Download | Embed
Listen to this interview in iTunes or Stitcher radio.
How do you make a power plant in the middle of an urban setting, look interesting and attractive? And what's that got to do with designing sustainable homes?
Peter Hogg and Toby Reed are award winning, Melbourne based architects and I spoke with Peter about why he does what he does.
Be sure to check out their website for more about their recent projects, including the spectacular Precinct Energy Project in Dandenong.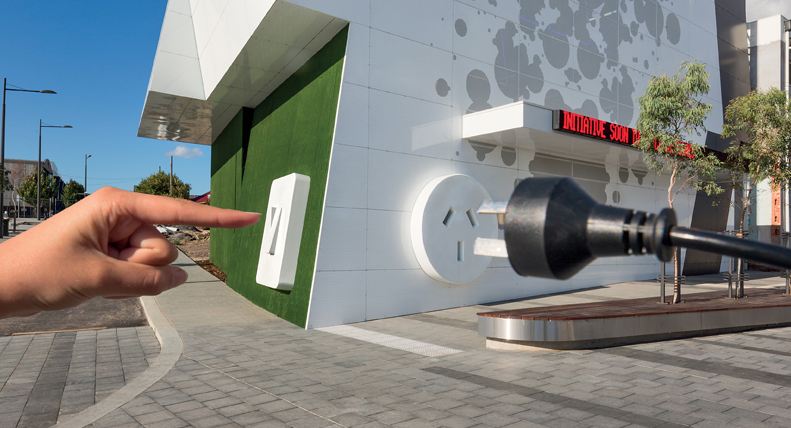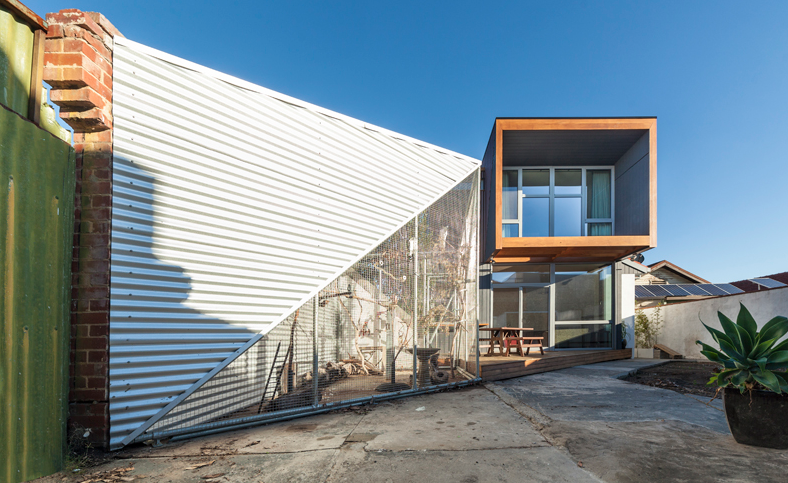 PHTR
For more, visit http://www.phtr.com.au/