Podcast: Play in new window | Download | Embed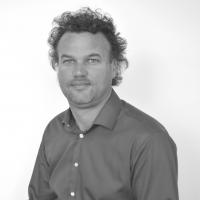 How do you make a house sustainable? Talking to the team at Sustainability House would be a good start.
Sustainability House believe that all buildings should aim to have low embodied energy, use energy efficiently, generate electricity, collect and recycle water, be passively thermally comfortable and provide safe indoor air quality.
Sounds reasonable.
But how do you do it?
I spoke to Business Development Manager, Mark Clayton about their services and the growing demand for sustainable buildings.
What is Sustainable House?
Sustainability House is a growing team of engineers, designers and consultants who can help you with building code compliance, particularly with respect to energy efficiency. They can also help out with engineering design, particular heating and air conditioning, electrical services, fire and acoustic engineering.
Beyond these standard services, Sustainability House are also experts in 'Ecologically Sustainable Design' (ESD).
How to Make a Sustainable House
Having a sustainable house will mean different things to different people. Mark knows this himself having recently gone through his own building experience, which is now featured on the Sustainability House website.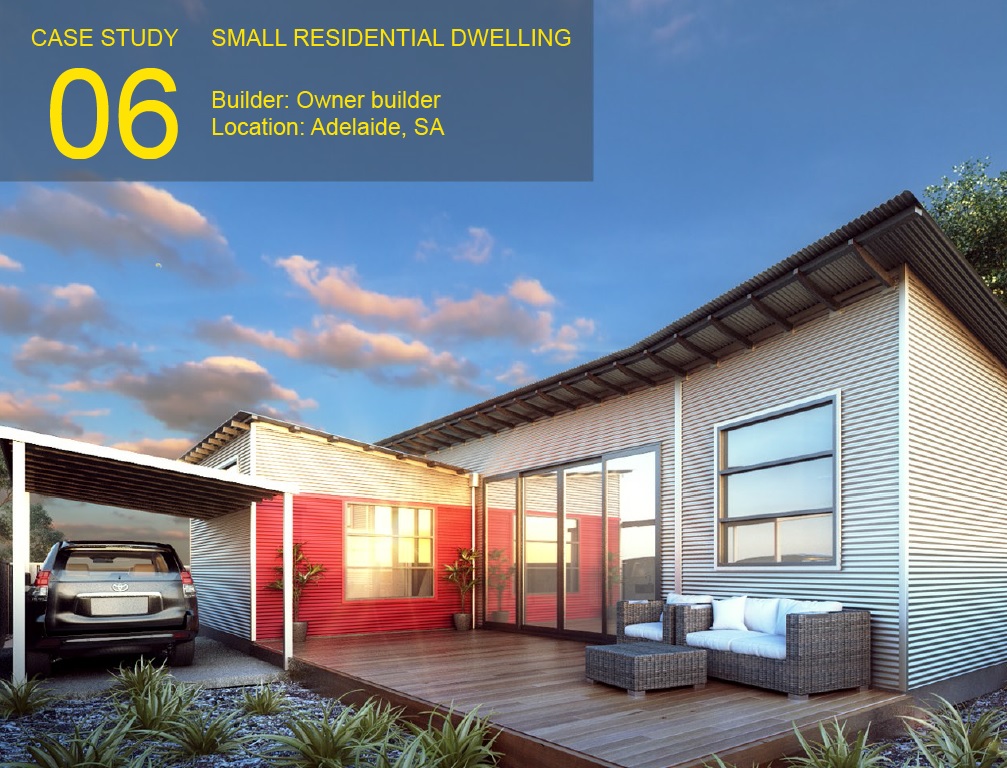 Affordability is a key component of sustainability. If too much has to be spent on building and maintaining a property, then it's not sustainable. This is a refreshing perspective where 'sustainability' is often lumped in with the 'nice to have' (aka too expensive and probably the first to be cut from the wish list).
RoboRater – Automated Thermal Simulation
The Sustainability House team are understandably excited about their recent development – RoboRater. Apart from a cool name,  this tool promises to do a very clever job.
Thermal analysis and energy simulation is a super useful tool for working out how much energy will be consumed to keep a building comfortable and healthy in a given climate. The limitation with most software packages is that this result is where it stops. Most analysis tool will only tell you the energy required, not what you really want to know, which is how to reduce this requirement.
This is where RaboRater can help. The concept is to run not just one or two, but thousands of iterations with different changes to the design. The tool can then figure out which combination offers the best efficiency. Check out the interview to find out more about how this is done.
Contact Sustainability House
The easiest way to contact the team is via their website at http://www.sustainabilityhouse.com.au/
Want help making your project more sustainable?
If you're in Australia, definitely getting in touch with Sustainability House (tell them Matthew Cutler-Welsh send you). Anywhere else, feel free to get in touch with me. I'd love to see if I can help.