Would you like some independent help with designing, or re-designing your dream home? 3 Ways I might be able to help…
Get an independent plan review
Get a Homestar Rating
House modelling

1. House Plan Review
Want some specific feedback on your house design or a concept plan?
Want some assurance and guidance to give you confidence when talking to your designer or builder?
I offer a house plan review service. For just $70, I will review a design, concept plan or specification and provide independent recommendations on how to get the most out of your new home or renovation.
 Contact me for more details. You could save thousands on your running costs!
2. Homestar Rating
How sustainable is your design, or your existing home?
What changes or additions will make the most difference?
How will you communicate the attention to detail and unseen extras that make all the difference?
Homestar is New Zealand's environmental rating for homes. It's the best way to quantify the sustainability of your design, get recommendations for improvements and to communicate the extra value you've added to make your house a comfortable, healthy, energy efficient home.
I'm a leading expert in the Homestar rating tool. Contact me to find out how easy it is to get your plans rated!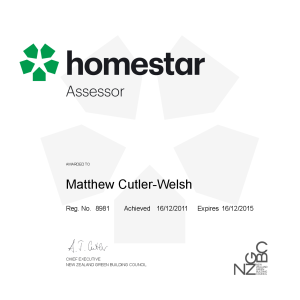 3. House Design Modelling
Want to see what your concept might look like?
Want to know how it will perform? How hot will it be in summer and how cold in winter? How much heating will you need?
Contact me about getting a model down of your plan, so you know what you're looking at before it's built!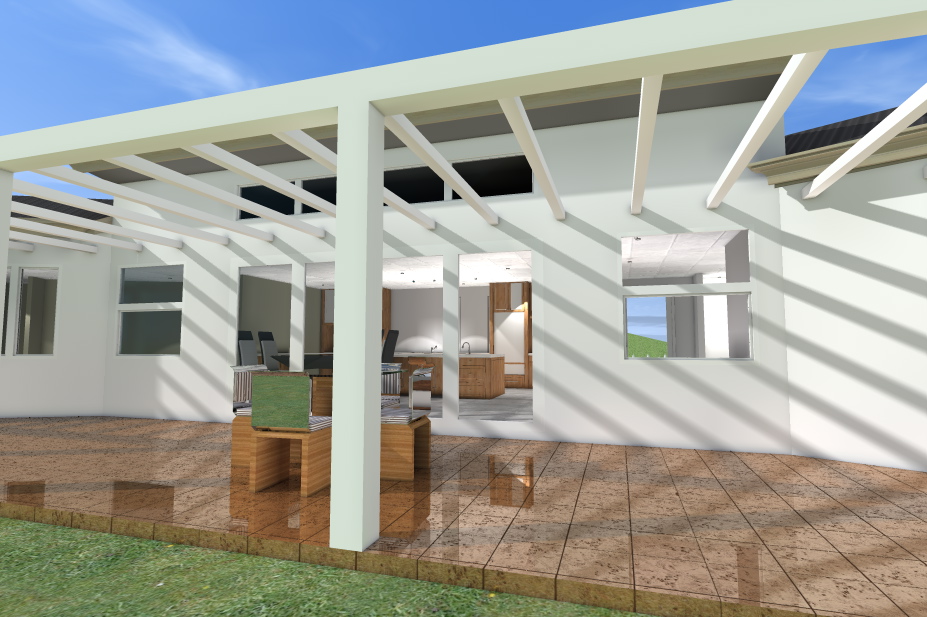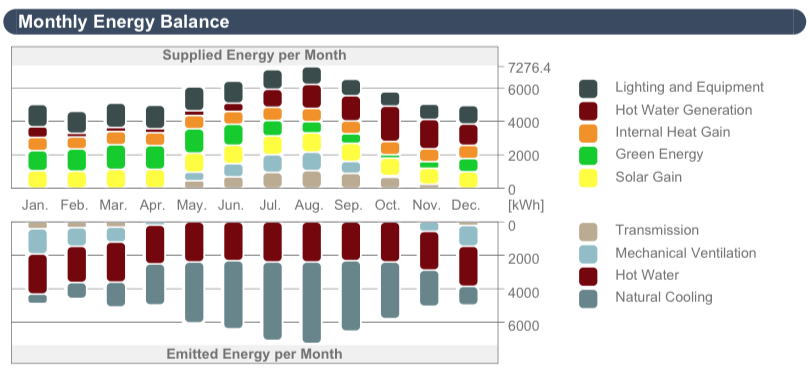 …Or, simply post your question
Alternatively, why not post your question and see if others can help. There's a good chance that others in the Home Style Green community might be facing a similar situation, or have a solution for you! Use any of the following to get in touch and post a question:
Use the Contact Us form on this site
Post a question on Facebook
Tweet a question to @mcutlerwelsh
Post a question on Google+
…I might even feature or answer your question on the Home Style Green Podcast!